OUTDOOR EXPEDITIONS FOR ADVENTUROUS CATHOLIC MEN
Renew your body and spirit exploring God's creations with Priests and your brothers in the Faith.
What is Esto Vir Expeditions?
Every man has a thirst for adventure and a hunger for self-actualization. The Latin phrase "Esto Vir" ("Be a man") challenges men to push themselves physically and spiritually to achieve this.
Esto Vir Expeditions takes men on guided trips into the great outdoors, where they can grow and strengthen their identity as Catholic men surrounded by the awesome beauty of nature.
GET READY FOR ADVENTURE
 Activities are always subject to change depending on water flow/weather and catered specifically to your physical fitness.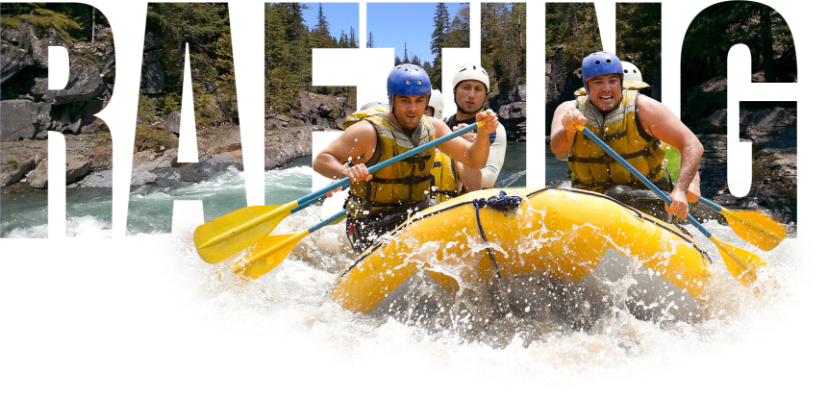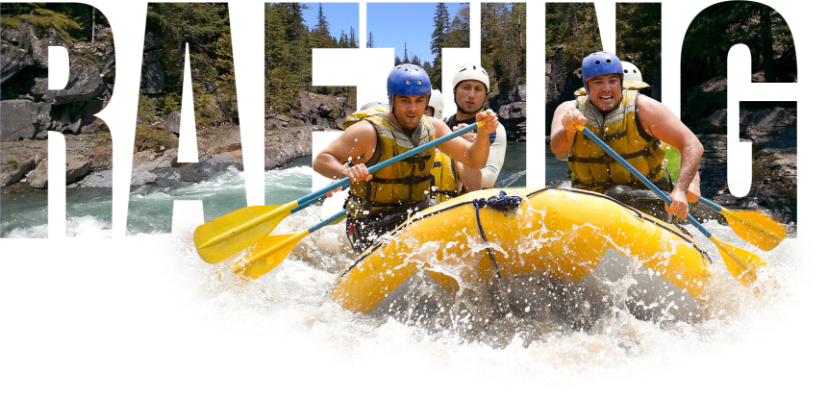 DISCOVER UPCOMING TRIPS
AN EXPEDITION OF FAITH
The outdoors has always challenged men to summon the best of their strength, courage and wit, while nature's beauty has provided a welcome relief to those weighed down by the burdens of daily life.
But there's a spiritual side as well. For in nature, Pope St. John Paul II said, we are "faced with the glory of the Trinity." Since we are made in the image of God Himself (Gen. 1:26), this means that we can also learn much about ourselves by experiencing His creation. After all, our spiritual lives are much like an expedition, full of unexpected twists and turns, moments of beauty and stages where the path becomes rough.
If you're looking to get away from the distractions of modern life and reconnect with God, His creation and your brothers in Christ, join us on an upcoming expedition!
SPONSOR A PRIEST
Even if you don't have a priest in mind to sponsor, your tax deductible donation will all go to support a priest who has asked to go and is in need of a sponsorship. This will not only help the priest unplug from their local ministry and be refreshed, but it will also help the men with receiving the sacraments of Eucharist and Confession.
Your tax deductible donation will be made through our partner with the non profit Missions of Hope and will show in your statement.
EMAIL SIGN UP
Subscribe now for more information to discern your trip!